Welcome to MLC Academy Loughborough! 
Our vision is: 
"To be an inclusive community based centre of excellence for aspiring musicians of all ages and abilities" 
Join MLC Academy Loughborough today and Unleash Your Potential. 
Opening September 2019, Mark Bates ATCL invites you to study with his fantastic team of teachers. Operating out of East Leake Academy, you can learn Piano, Drums, Guitar, Ukulele and Voice from industry-leading professionals and take part in a wide range of further opportunities across the MLC Academy network in the UK, France and Italy. 
Be the first to join us by visiting MLC Academy Loughborough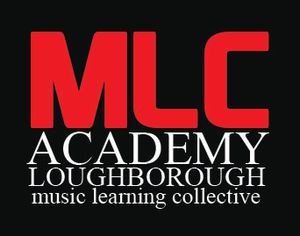 . 
. 
. 
#music #learning #mlcacademyloughborough #drums #guitar #piano#ukulele