I had the privilege to record again with JR Harbidge for his second album which is due out on 30th April 2021. And what a fantastic sounding album it is too.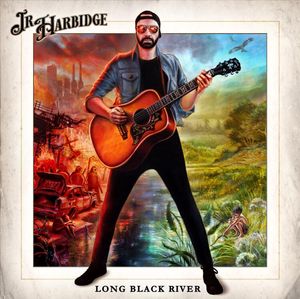 It can now be pre-ordered via his webstore. I cannot wait for it to be released, and for you all to hear it. Hopefully we will get to play it live this year, fingers crossed....(!)
The Drums were recorded at the fabulous Mount Street Studios in Nottingham, go check them out.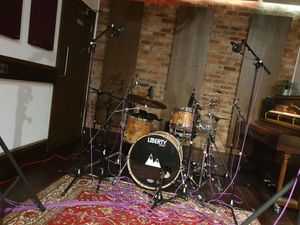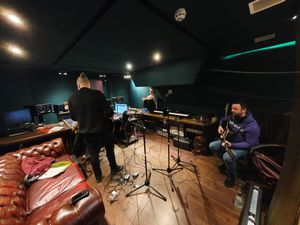 I will update this blog more soon with everything that is happening. As it has been for everyone, the last 10 months have been pretty crazy. However there is plenty to look forward to in 2021. Watch this space.
Mark